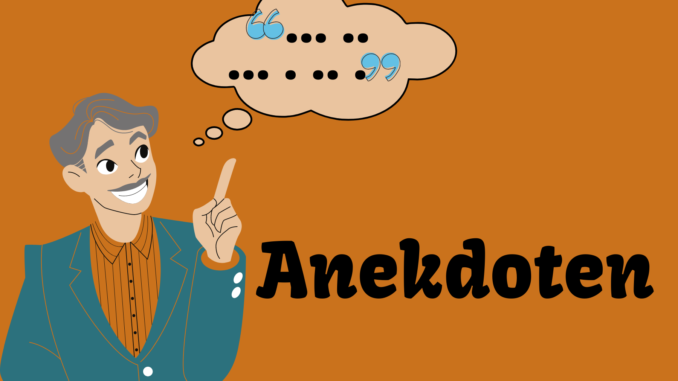 Anekdoten er skrevet af bandets formand, Gregg Aggs. 
After moving to Denmark in 1986 and while applying for a work permit and permanent residency, I undertook all kinds of odd jobs. Best of all was busking in the old city of Copenhagen. 
My pipes had been my travel companions for 1½ years while working and hitchhiking around Europe and North America in the early 80's but there were no piping expectations when moving to Denmark. My home-made pipes had been replaced with my old Hardies with a new Sinclair chanter.  All packed into a small Qantas bag (see below) and separated into parts protected by red hiking socks.
One of my favourite busking locations was just by the Round Tower where there usually was a crowded market atmosphere with street stalls selling fruit and vegetables.  This preferred location often ended in conversations with interested tourists etc. But on one occasion, out of my side vision I sensed that there were objects travelling passed my head at high speed. On closer observation I realised the fruit vender on the opposite of the square was throwing plums in my general direction, so I took the hint and moved out to the Town Hall Square, where there was more room and the pipes less conspicuous amidst traffic noise. I played here several times but with enrolment in Danish classes and starting to work as an English teacher brought these visits to an end. 
Before this busking faze ended, however, there was one major coincidence that turned out to be a turning point. It was a normal busking day on the Town Hall Square with money coming in and during a break a passer-by stopped to inquire about my piping.  During the conversation, to my surprise,  it turned out that there were bands in Copenhagen and "by the way" there is band practice at Emdrup School on Thursday if I wanted to come past. So, this meeting with Tom Harboe turned out to be a game changer, where life in Denmark wouldn't have been the same without the music and company (Danish upbringing) of Heather Pipes and Drums.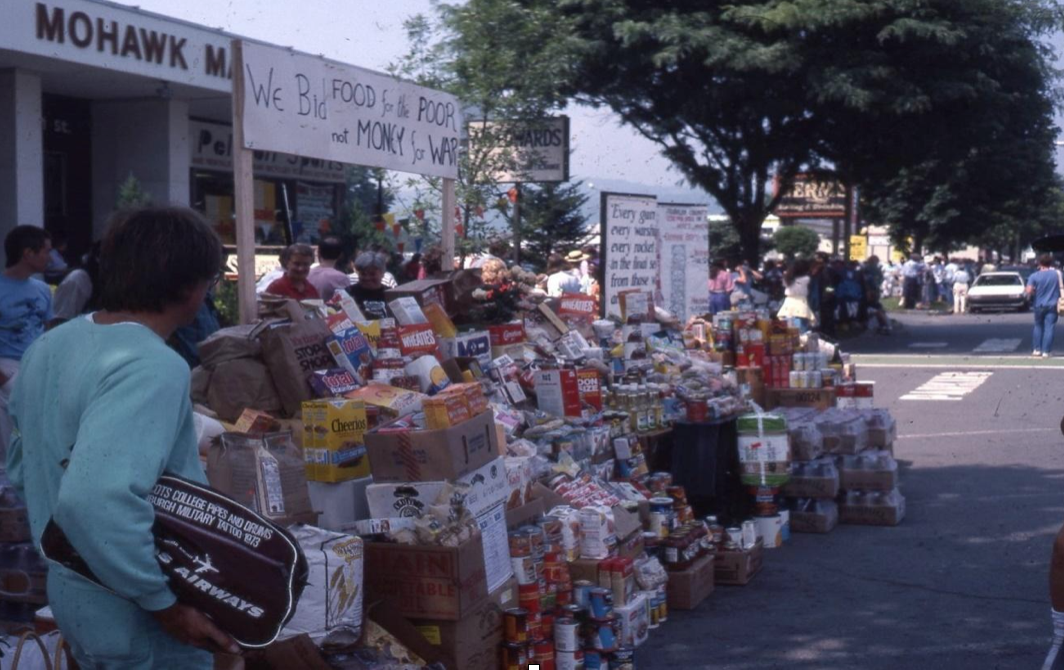 Post Script to the December edition of "Stikken":
The following link to an BBC recording from Edinburgh Tattoo was uploaded on facebook recently, inviting Old Boys to audition for the 2023 Tattoo, commerating 50 years since Scots College Pipes and Drums participated in 1973.

 
Reference to home-made bagpipe were without images.
After digital scanning of thousands of slides these images turned up.